Refer to the Exhibit.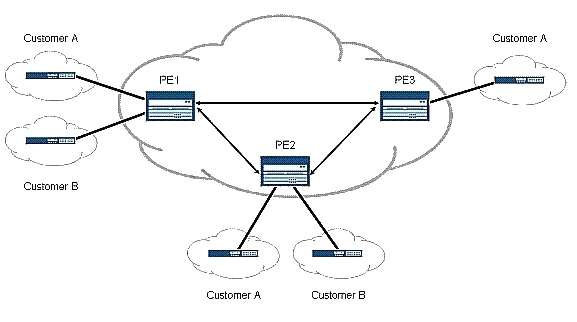 Given the existing operational network shown in the exhibit, you now want to add a remote site for
Customer B to the PE3 router. This change should not have an effect on the existing BGP
sessions between the PE routers. Which Layer 3 VPN scaling mechanism allows PE3 to begin
receiving Customer B routes?
A.
route origin
B.
route refresh
C.
route reflection
D.
route target filtering
Explanation: