What is the problem with the following SQL SELECT statement?
SELECT dstip as "Destination IP" , count(*) as session FROM $log-traffic GROUP BY dstip
WHERE
5fileter and dstip is not null.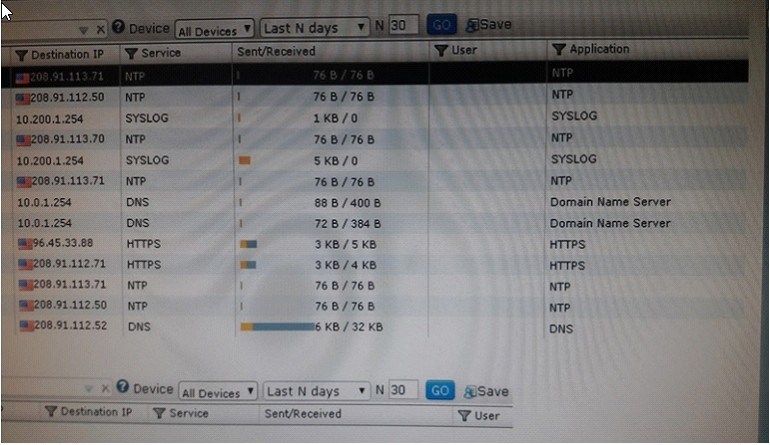 A.
The clauses are not coded in the right sequence.
B.
The clauses are not a log type.
C.
The FROM clause is not required.
D.
SQL queries are case-sensitive.