Refer to the Exhibit.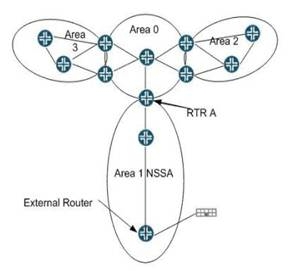 Host 1, Host 2, and Host 3 are connected to Switch A on interface ge-0/0/2. Host 1 and Host 2 do
not support 802.1X. They can authenticate and connect to the Internet. Host 3 was added and it
supports 802.1X; however, it is unable to authenticate.
Referring to the exhibit, how do you allow Host 3 to authenticate to the network but maintain
secure access?
A.
Enable fallback authentication for 802.1X
B.
Disable MAC RADIUS Restrict option on ge-0/0/2
C.
Disable MAC RADIUS option on ge-0/0/2
D.
Enable Administrative mode for 802.1X
Explanation: