Examine the exhibit. You go on site to troubleshoot a network issue for a customer. Given the above
results of network diagnostics, what is the most likely cause of the connectivity issue?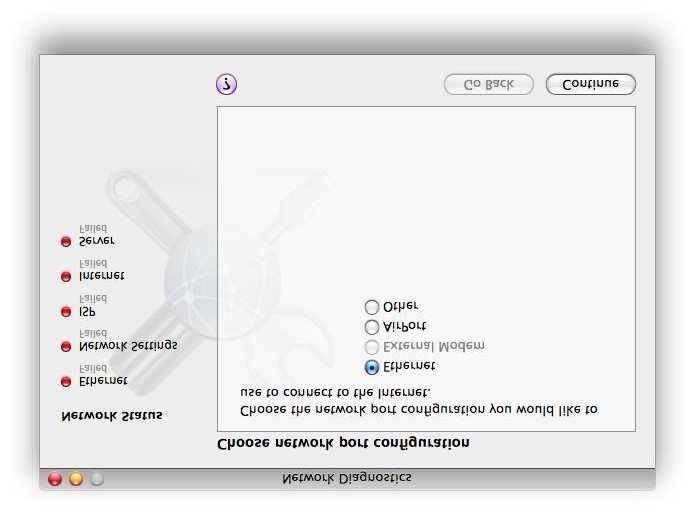 A.
ISP server is down.
B.
Corrupt network location.
C.
The ethernet cable is unplugged.
D.
The network settings are not valid for this network.