Refer to the Exhibit.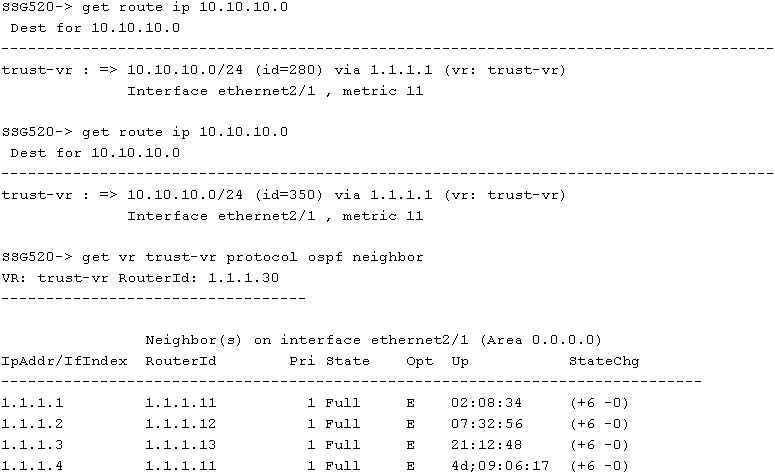 Users on the 10.10.10.0/24 subnet are reporting connectivity problems. While troubleshooting, you
see the output shown in the exhibit. What is the cause of the route flapping?
A.
The autonomous system (AS) ID is incorrect.
B.
The interface is in the incorrect OSPF area.
C.
A duplicate router ID exists in the network.
D.
The OSPF neighbors have different hold timer values.