Upon meeting in an elevator, a customer's senior executive asks an IBM sales agent to
explain in one sentence why POWER8 systems are superior to x86 solutions. Which
statement best represents the Power Systems value proposition?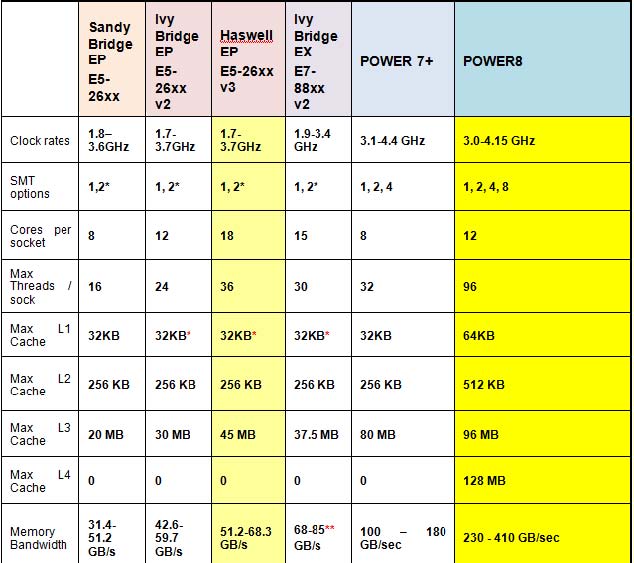 A.
The IBM POWER8 processor is Purpose Built resulting in premium performance over
x86, which results in lower TCA and TCO.
B.
Regardless of the benchmark used, IBM POWER8 has proven to be the fastest
performing server chip in the industry.
C.
x86 technology is reaching chip design limitations and x86 performance has not
increased proportionality to the chip core count, which results in higher software costs.
D.
IBM POWER8 servers deliver a lower TCO with unparalleled system reliability.
Explanation: